In House Dyno
We know how important it is to see accurate horsepower gains on your car immediately after an upgrade has been installed, as well as make sure that your vehicle is tuned within the correct air/fuel perimeters to run safely and efficiently (after all efficiency = horsepower).
Our in house 4 wheel dyno will show you the exact increase in performance either at the engine or at the wheels AND we can tune it to ensure that your car reaches its maximum potential or to the parameters you request per the specific application.
Call and ask about our installation and dyno specials!
310.515.9495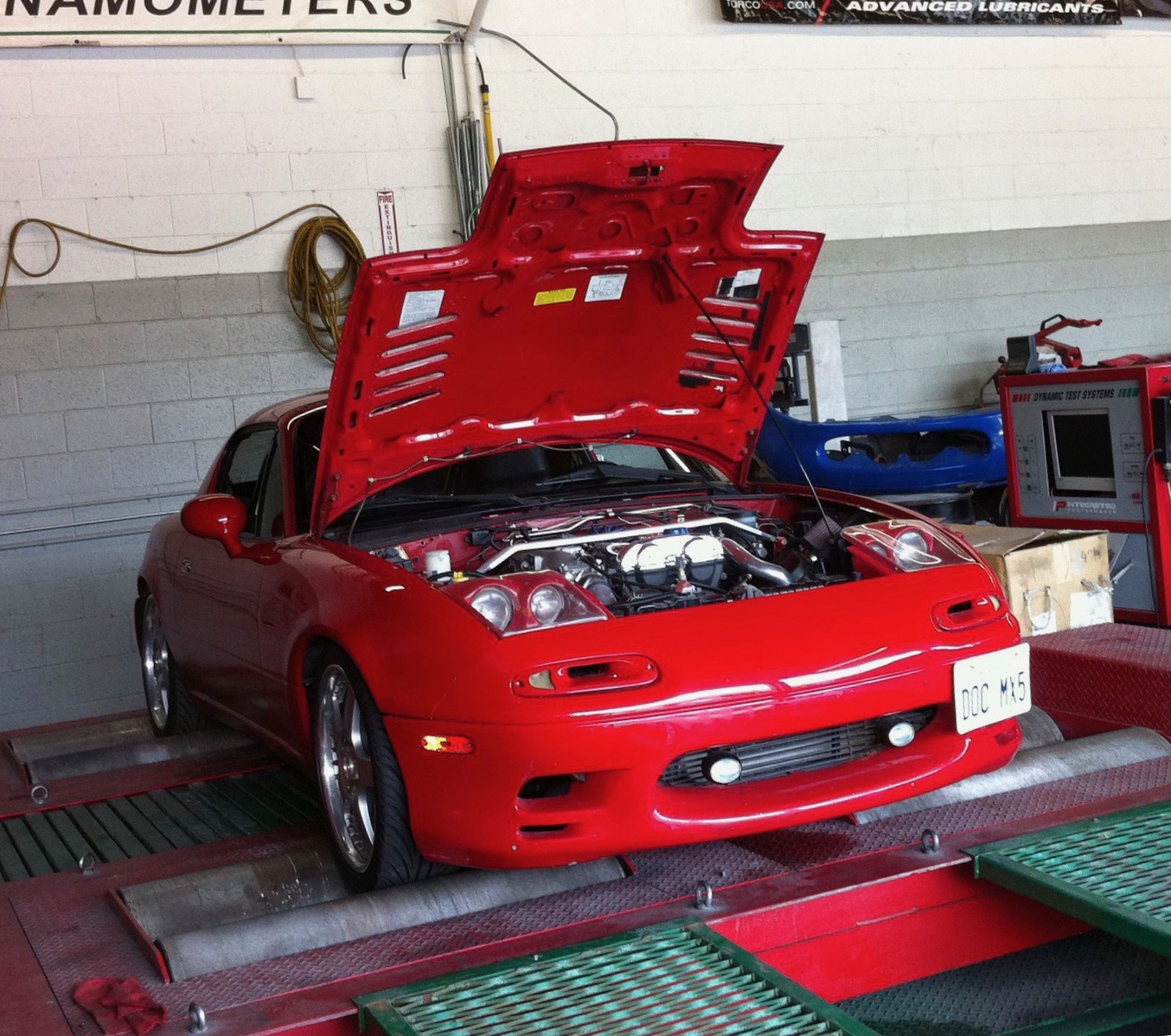 Integrated Performance
Dyno rates:

Baseline Dyno session (3 consecutive power pulls):
2wd $150
4wd $150
Standard Dyno Rental (outsource tuning): $150 per hr
Integrated Performance Dyno Tuning: $250 /hr (in-house tuning)
Part Modification / Installs while on Dyno: $150 /hr for additional work / installs done w/ vehicle on Dyno (AFC, Cam Gear, etc, etc)
To arrange Dyno use after normal business hours, weekends, or to schedule Dyno days / events – call for more information.
Available ECU Stand Alone and Piggy Back Tuning:
AEM
APEXi Power FC (L-Jetro & D-Jetro) / S-AFC I & II
GReddy E-manage/ Ultimate
UniChip
Vehicle Specific:
Miata MX5 – Turbo Link, Mega Squirt, SMT6, E-manage, Electro Systems
Mitsubishi EVO 8 & 9 Factory ECU Re-Flash
Subaru WRX, STI – Ecutek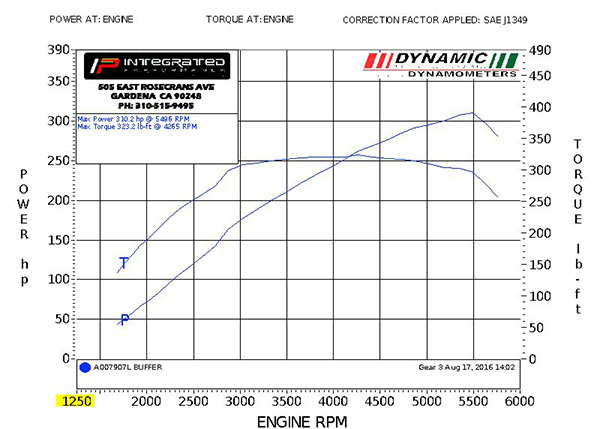 In House Dyno
Integrated Performance